We are a client-centric digital organization that brings scale, precision, and sophistication to digital marketing. Leveraging the belief that people matter as much as technology, we help advertisers solve complex marketing challenges with custom, performance-driven solutions.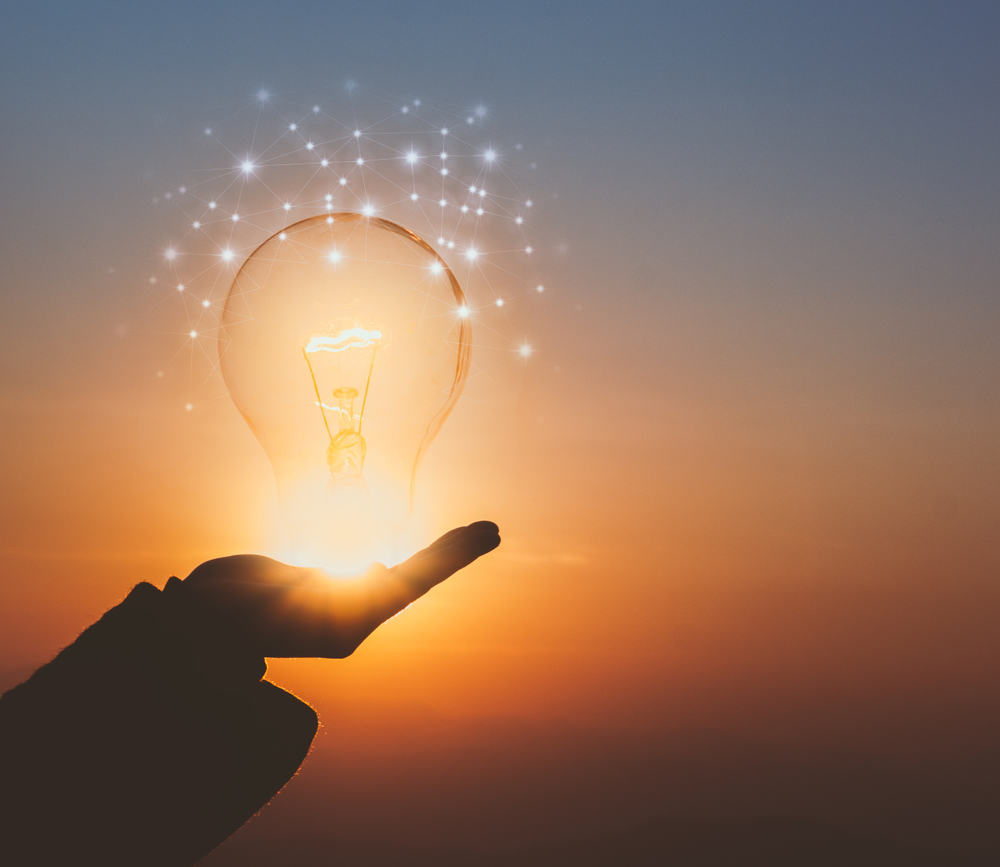 Comprised of trailblazers with the drive to continually push the boundaries of digital marketing, we stay ahead of the curve with one goal in mind: help our customers succeed.
We evolve so you can evolve.