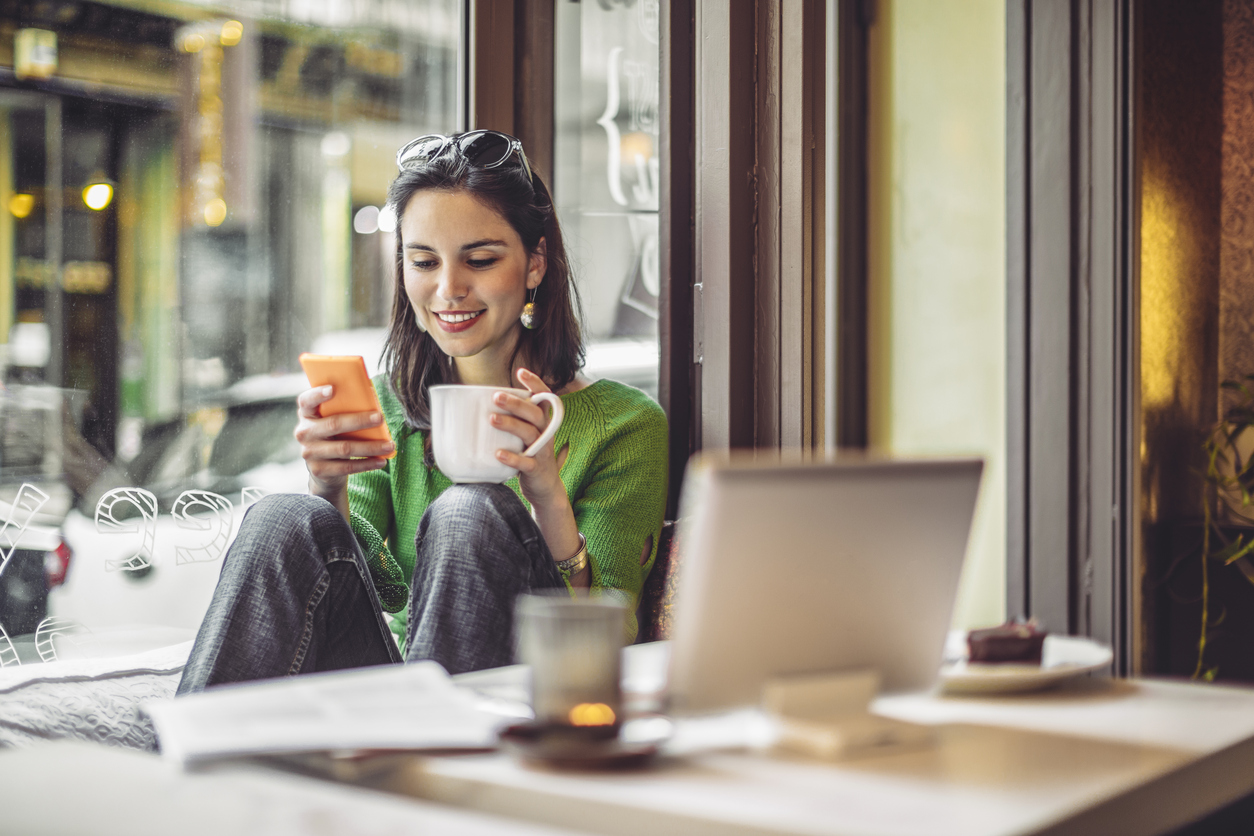 Webrooming vs. Showrooming
how retailers can embrace both webroom & showroom models
Most consumers factor online shopping into their purchasing decisions-- regardless of whether they make the purchase in store or online.
The road to converting today's online B2B and B2C shoppers into online customers requires making ordinary digital touchpoints extraordinary.
Let our world class tools and services harmonize alongside your customers. Adtaxi offers a comprehensive and technologically advanced product suite for ecommerce.
Our goals are your goals.
We optimize for your personalized KPIs leveraging our data-driven, powerful ecommerce bidding strategies and proprietary Quantum platform to create repeatable and scalable success for ecommerce.
performance based technology
Our proprietary Quantum optimization platform analyzes performance and maximizes efficiency with your budget across your campaigns.
Focusing solely on the point of conversion ignores the journey. Adtaxi applies smart budget segmentation strategies across all stages.
Platform HArMONY
Span cross-channel and cross-device to influence and drive more valuable consumers.
Strategic Execution
Platform specialists combine human experience with AI to plan, execute & enhance campaigns.
Conversion-Based
Optimize to your top ecommerce revenue driving KPIs, not impressions & clicks.